Sleepwalk city
BOOK TWO OF THE BESTSELLING BRITISH APOCALYPTIC THRILLER TRILOGY, BLOOD ON THE MOTORWAY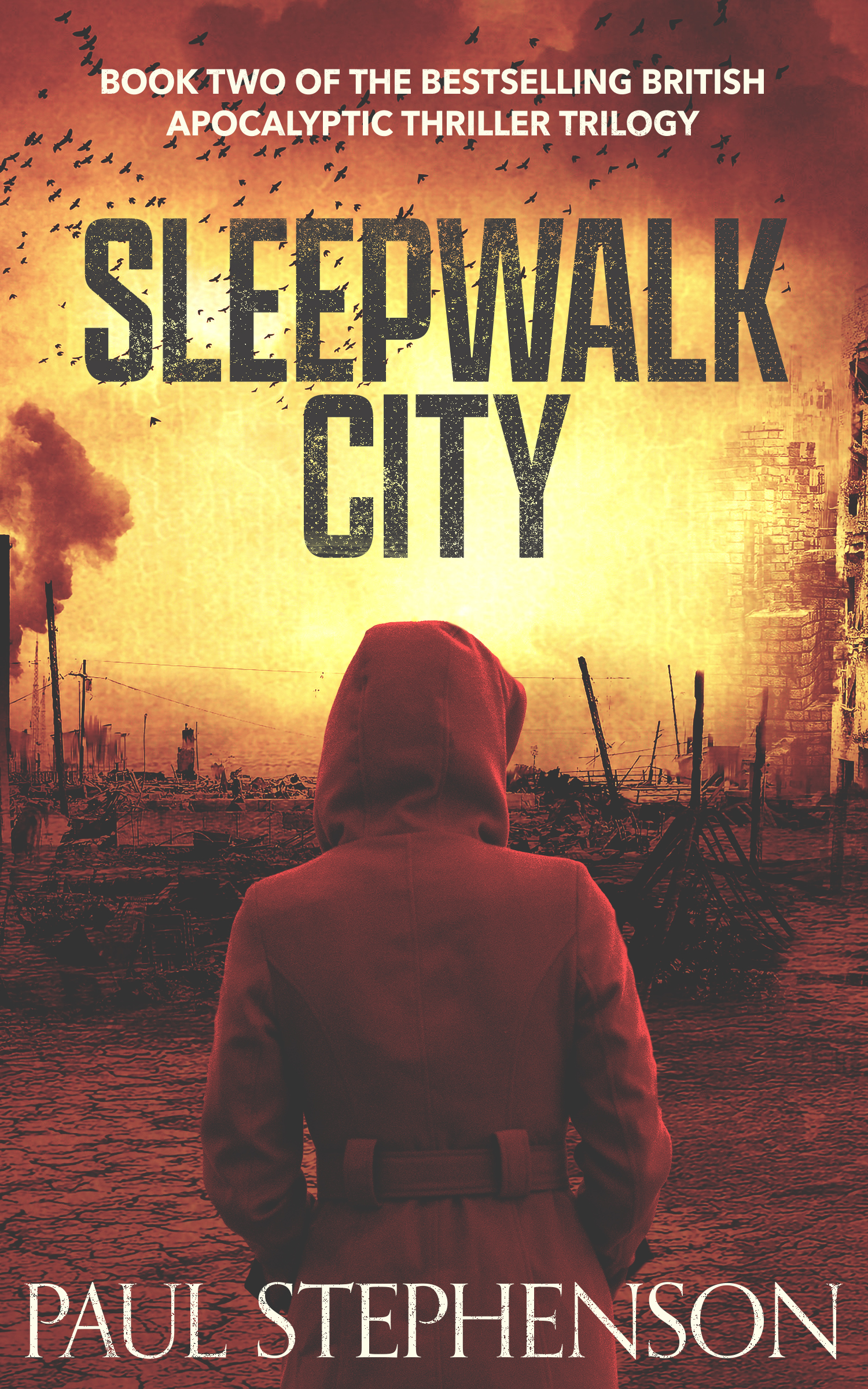 Or Purchase at the store of your choice

Surviving the end of the world was just the beginning. Now the battle for control has begun.
On a flight back to her family, Lydia is too busy trying to ignore the annoying passenger next to her to notice the sky filling with lights. Three months later she is alone in a desolate world, moving from one town to the next, trying to survive. When she enters the ruined city of York, she finds more than she bargained for.
Ex-student turned revolutionary hero Tom, grieving and broken, has passed the last three months trying to keep himself and his people together. Now he will have to protect them from a new government force, hellbent on rebuilding at a cost too terrible to comprehend.
Jen and Mira, reeling from their encounter with a homicidal maniac, flee into the wilds to escape. Soon they find themselves running from a very different enemy.
Ex-detective Burnett, separated from his friends by chance, sees himself drawn into an investigation that will take him to the heart of the fight against this new government.
Sleepwalk City is the pulse-quickening sequel to the bestselling British apocalyptic horror Blood on the Motorway. If you love edge-of-the-seat action, end-of-the-world tension, and characters you'll be rooting for with every turn of the page, you'll love the second instalment in Paul Stephenson's thrilling trilogy.
Buy Sleepwalk City today to find out who will prevail in the battle for humanity's future.

 
"It has everything you expect from a U.K. post-apocalyptic novels as well as some interesting twists."
"This book just keeps you glued to the pages."
"If you enjoy action packed post apocalypse survival books then I highly recommend this."
Look inside
Take a look inside the book and read the opening chapters of Sleepwalk City before you buy. Click on the book to start. Once you've completed, you'll have the chance to head to Amazon to buy your copy, or you can scroll back to the top of the page to get it directly from me.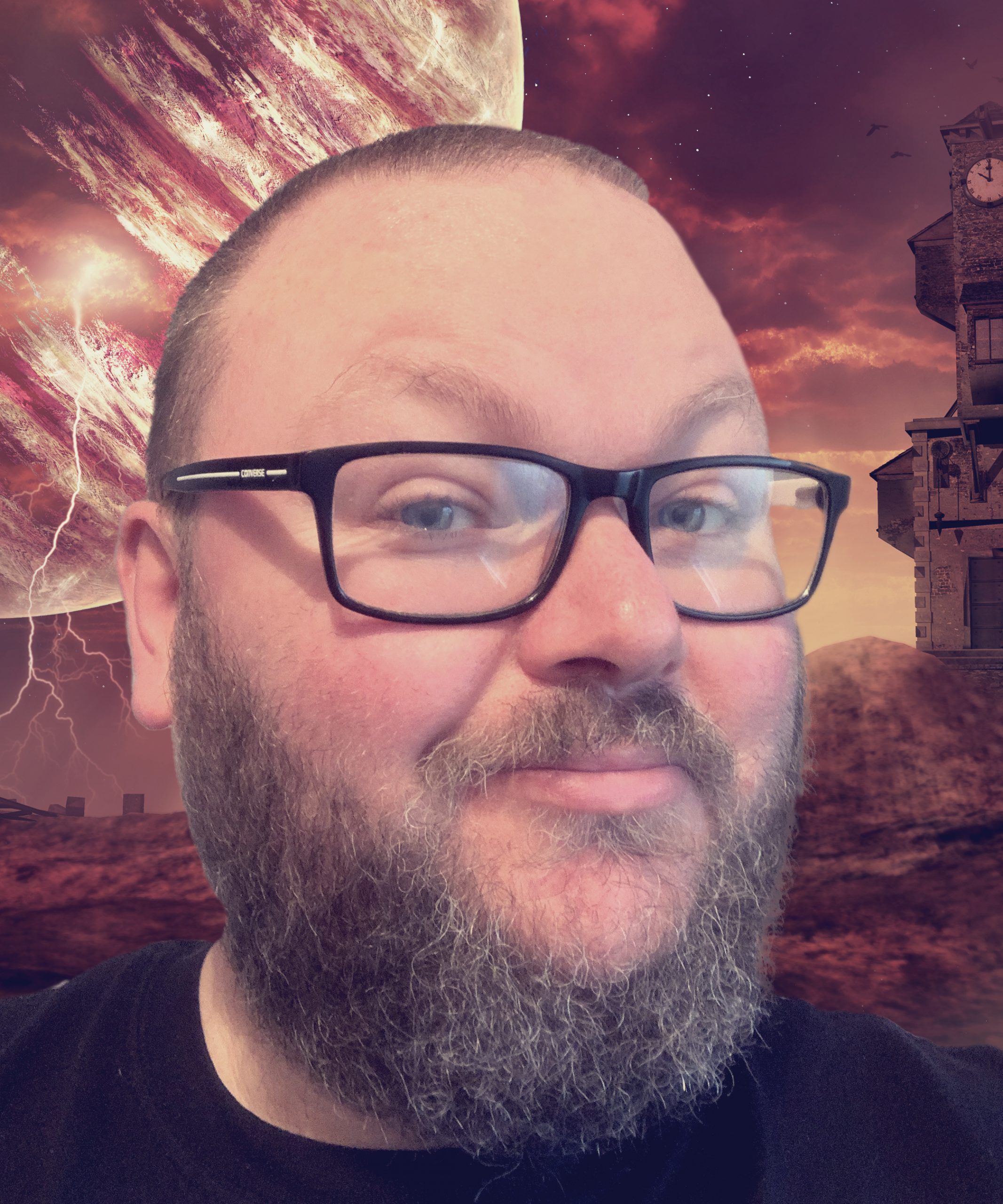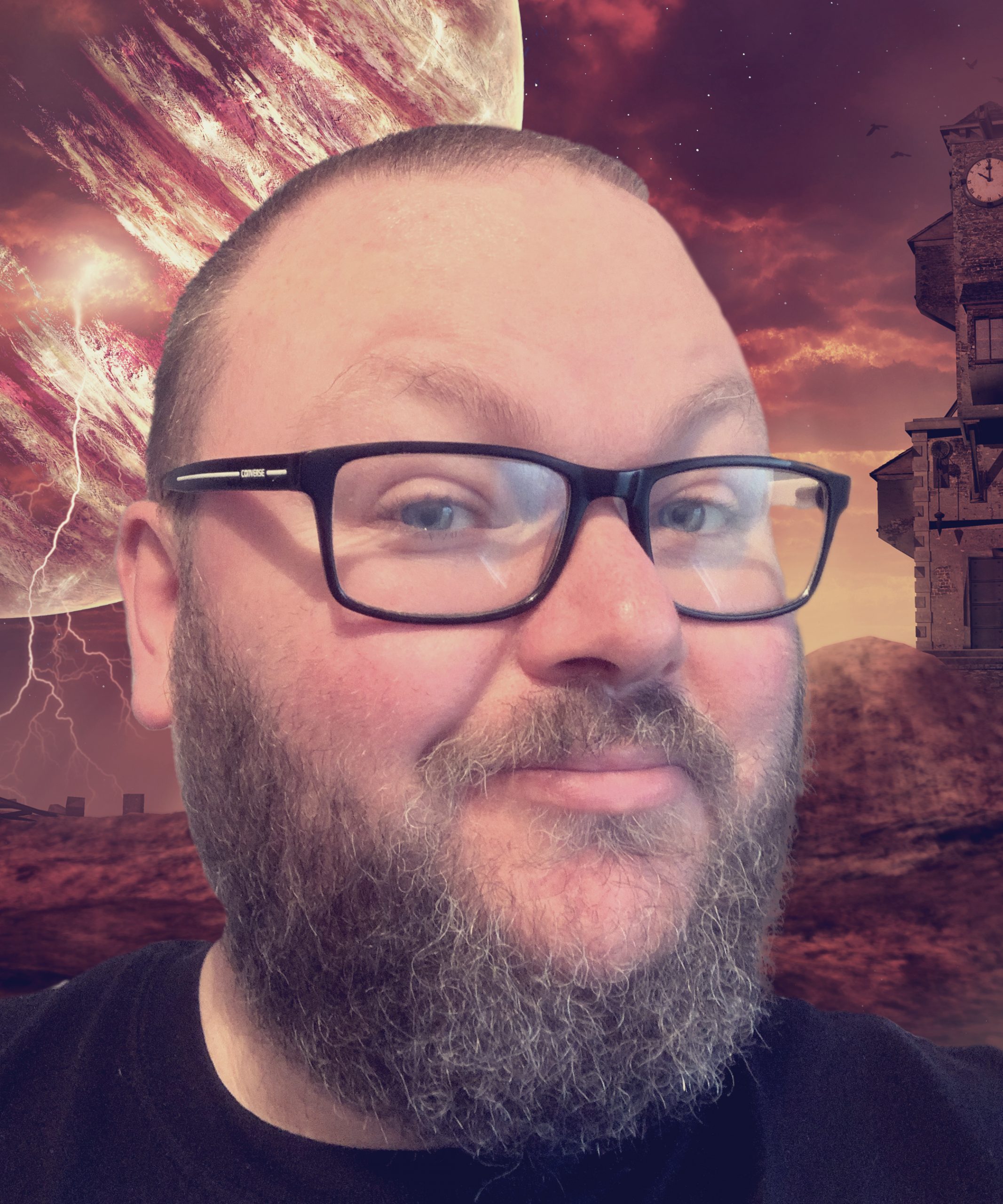 Paul Stephenson writes horror stories, science fiction, and tries to be funny about music on the internet. He grew a beard long before hipsters made it popular, but only because he wanted to hide his chin. He lives in England with his wife and two children and has an unhealthy relationship with his Spotify account.
Paul's first series is the Blood on the Motorway saga, a post-apocalyptic horror trilogy set in the north of England. The first book in the trilogy has been awarded the much-coveted orange ticks for being a bestseller in British Horror and Comedy Horror, even though it's not really a comedy.
His short story, The Wolf is Loose, has been featured on million-downloaded podcast The Other Stories, and in an anthology of their works.