Adrift
THE EIGHTH EPISODE OF THE MONTHLY SCI-FI HORROR SERIAL FROM THE AUTHOR OF BLOOD ON THE MOTORWAY
Adrift is released on November 15th. Preorder now and it'll be delivered to your inbox as soon as it goes live.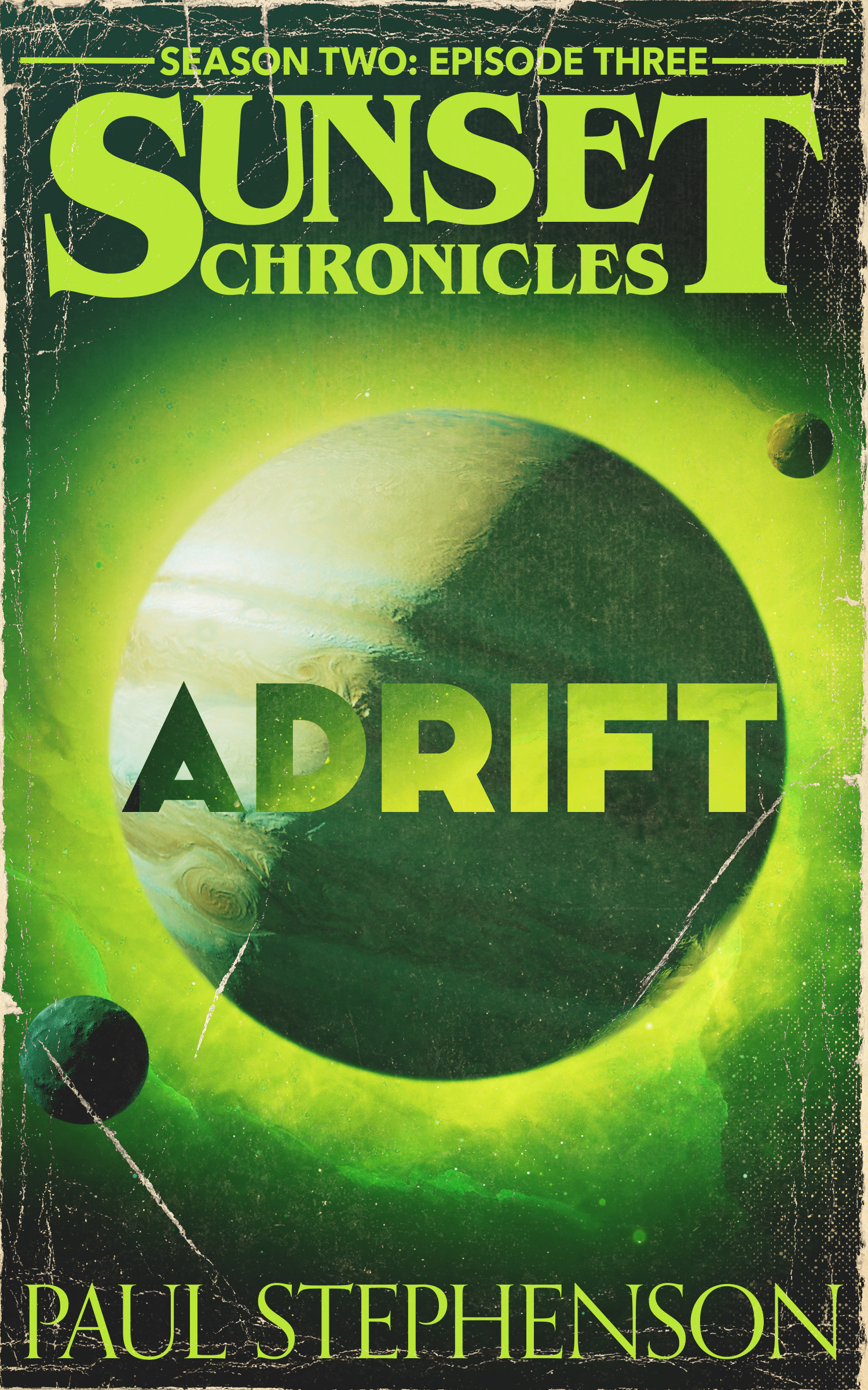 OR PREORDER NOW at the store of your choice

The battle for humanity's future has begun.
Which side will you be on?
So far, things have not been going Judd's way. When he met up with his own kind, they left him hospitalised and half dead. When he met up with the other side of the teep war, they didn't see him as anything more than a weapon. But things might be looking up for Judd. He's got answers, he's got a mission, and he's even met someone who can stand to be in a room with him. Surely, it can't last?
With no more piloting to do, Wyn's focus is on trying to work out who tried to put the most important mission in human history in jeopardy, and why. But under the ice nobody is talking, and she's no closer to the truth. But the truth is down there with her, and it won't be pretty when it comes out.
Jules never thought that she'd be on her own, without the love of her life. But having walked away from everything she's ever known, she soon realises she needs something to walk toward. As she heads into the Appalachian woods to stay beyond the reach of the Sunset-run police, she runs into more than she bargained for.
If Yan expected her first job on the right side of the law to get complicated, she wasn't expecting it to turn that way so quickly. And when she tries to meet an old friend of her father's she doesn't expect that she'll be running from danger so acute that it takes down more than a city block.
If you like pulse-quickening action, blood-soaked science fiction, revelations, and revolutions, you'll love the second season of Paul Stephenson's Sunset Chronicles, the monthly sci-fi horror ebook serial from the author of the bestselling Blood on the Motorway saga.
Download the eighth book in the epic saga of plague, conspiracy, murder, and monsters today.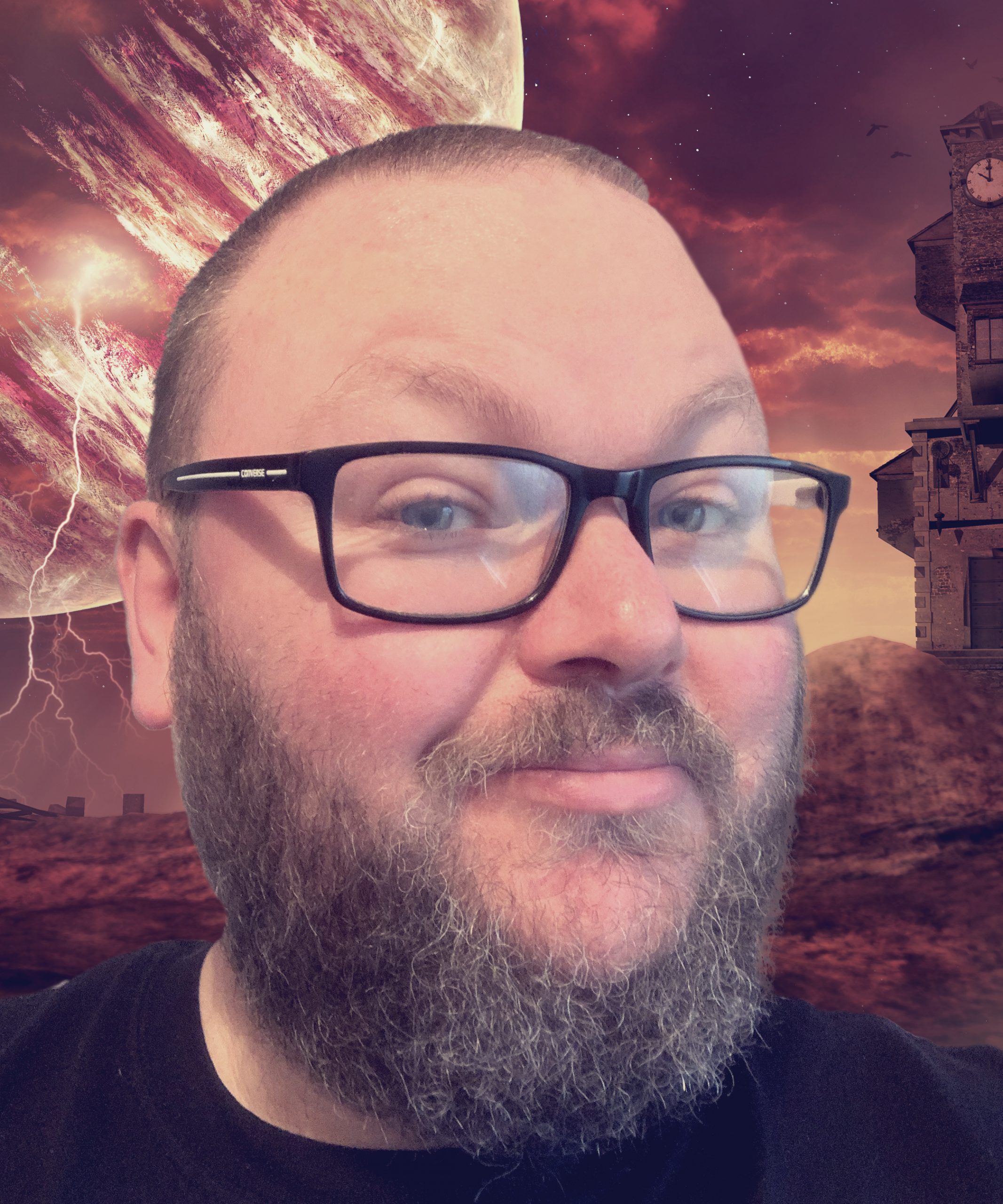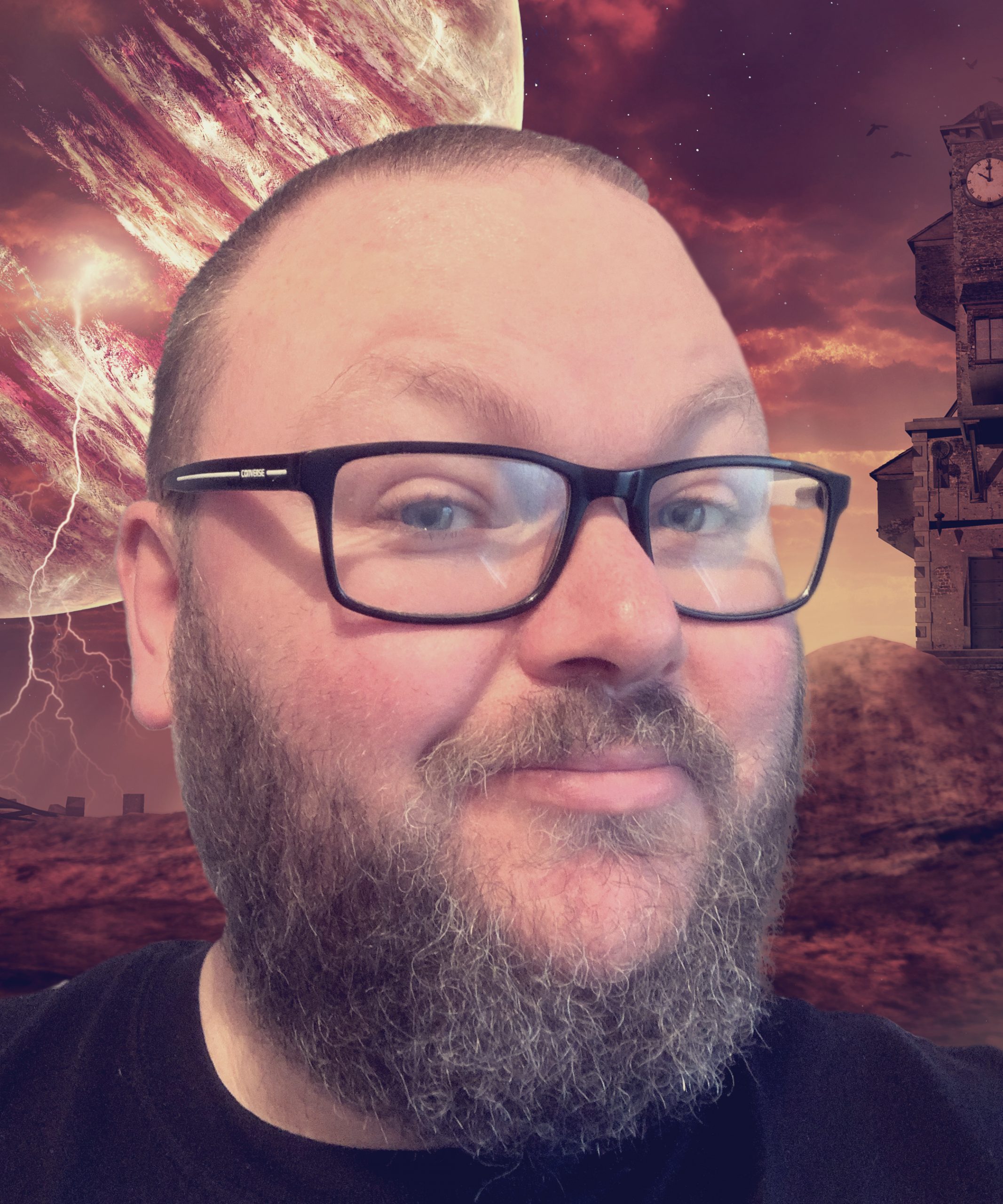 Paul Stephenson writes horror stories, science fiction, and tries to be funny about music on the internet. He grew a beard long before hipsters made it popular, but only because he wanted to hide his chin. He lives in England with his wife and two children and has an unhealthy relationship with his Spotify account.
Paul's first series is the Blood on the Motorway saga, a post-apocalyptic horror trilogy set in the north of England. The first book in the trilogy has been awarded the much-coveted orange ticks for being a bestseller in British Horror and Comedy Horror, even though it's not really a comedy.
His short story, The Wolf is Loose, has been featured on million-downloaded podcast The Other Stories, and in an anthology of their works.