blood on the motorway: The complete Trilogy Box Set
GRAB THE FULL BESTSELLING BRITISH APOCALYPTIC THRILLER TRILOGY, BLOOD ON THE MOTORWAY AND SAVE OVER 15%
Or Purchase at the store of your choice

An apocalyptic storm. A killer on the loose. The battle for humanity's survival starts here.
Tom is a layabout ex-student waiting for his life to start or the power to get cut off, whichever comes first. Jen works two jobs, hates both, and most days is too hungover to deal with either. Detective Burnett is trying to work out who the hell turned his sleepy Yorkshire village into a murder town.
On a flight back to her family, Lydia is too busy trying to ignore the annoying passenger next to her to notice the sky filling with lights. Max works for a bank, more concerned that people might mistake him for a banker than how to survive each day.
When the skies fill with a mysterious storm, all will wake to find the world they knew has gone, and their old lives with it. Together, this disparate group must attempt to survive psychotic murderers, genocidal monsters, and a final deadly storm.
The Blood on the Motorway Trilogy is the British apocalyptic horror saga readers have called "gripping from the first page". If you love edge-of-the-seat action, end-of-the-world tension, and characters you'll be rooting for with every turn of the page, you'll love Paul Stephenson's apocalyptic trilogy.



Buy Blood on the Motorway – The Complete Trilogy today to experience the full epic journey of murder at the world's end. 

"Brilliant trilogy. Absolutely loved it. Can't recommend it enough."
"Sometimes you wish you could give an author more stars, I could only give the max."
"So many brilliant characters, each with their own issues, weaknesses and strengths."
Look inside
Take a look inside the book and read the opening chapters of the Blood on the Motorway trilogy before you buy. Click on the book to start. Once you've completed, you'll have the chance to head to Amazon to buy your copy, or you can scroll back to the top of the page to get it directly from me.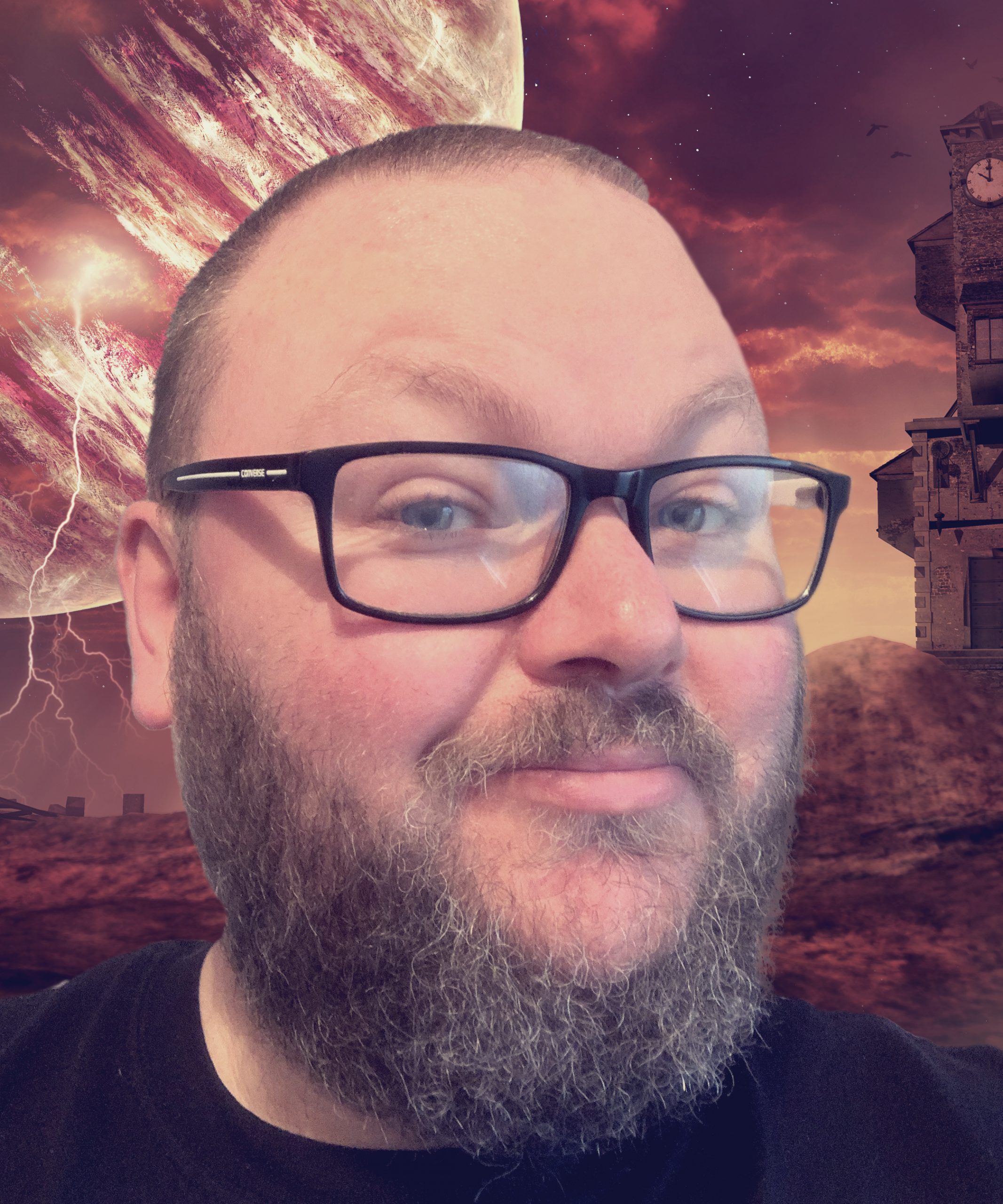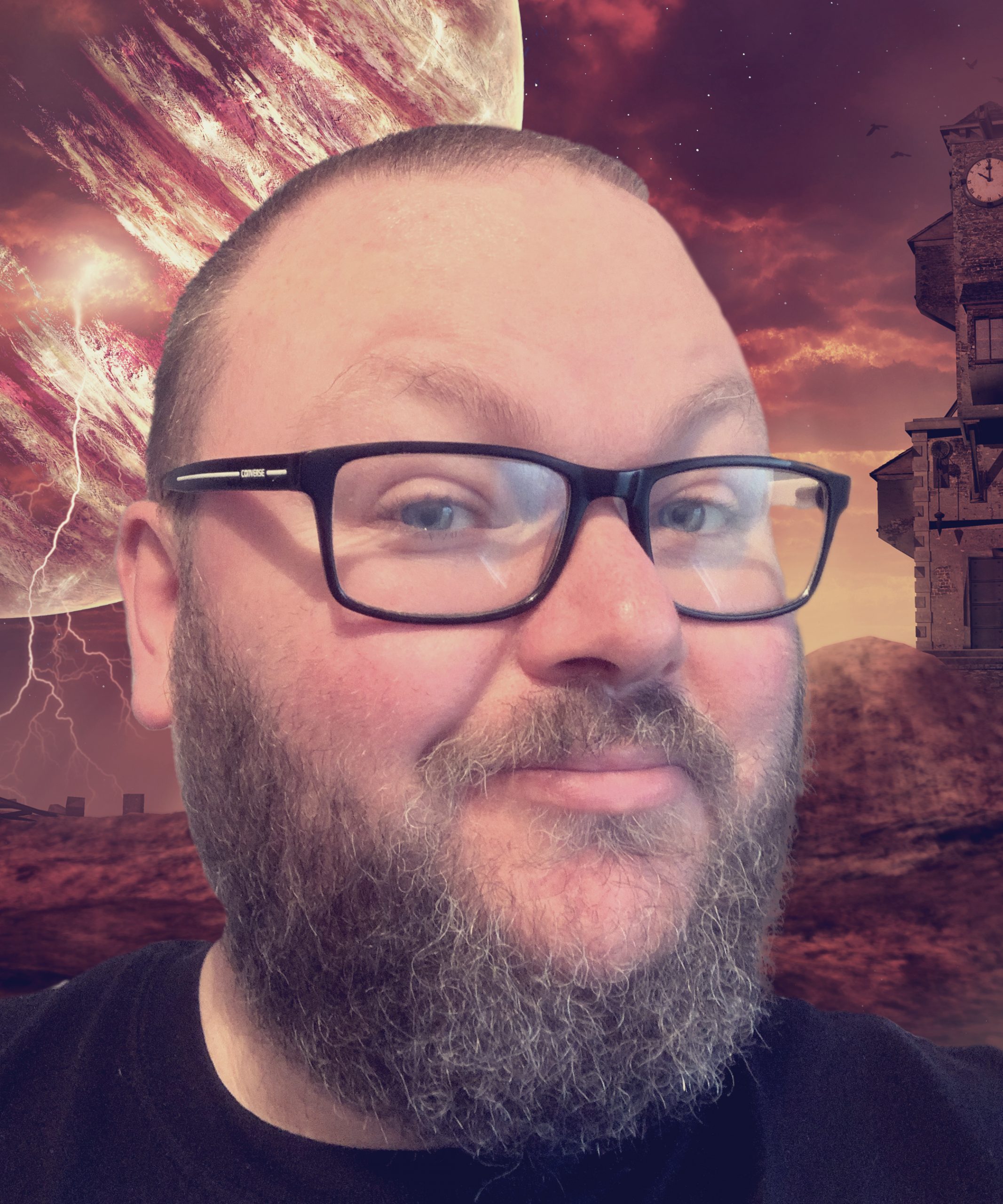 Paul Stephenson writes horror stories, science fiction, and tries to be funny about music on the internet. He grew a beard long before hipsters made it popular, but only because he wanted to hide his chin. He lives in England with his wife and two children and has an unhealthy relationship with his Spotify account.
Paul's first series is the Blood on the Motorway saga, a post-apocalyptic horror trilogy set in the north of England. The first book in the trilogy has been awarded the much-coveted orange ticks for being a bestseller in British Horror and Comedy Horror, even though it's not really a comedy.
His short story, The Wolf is Loose, has been featured on million-downloaded podcast The Other Stories, and in an anthology of their works.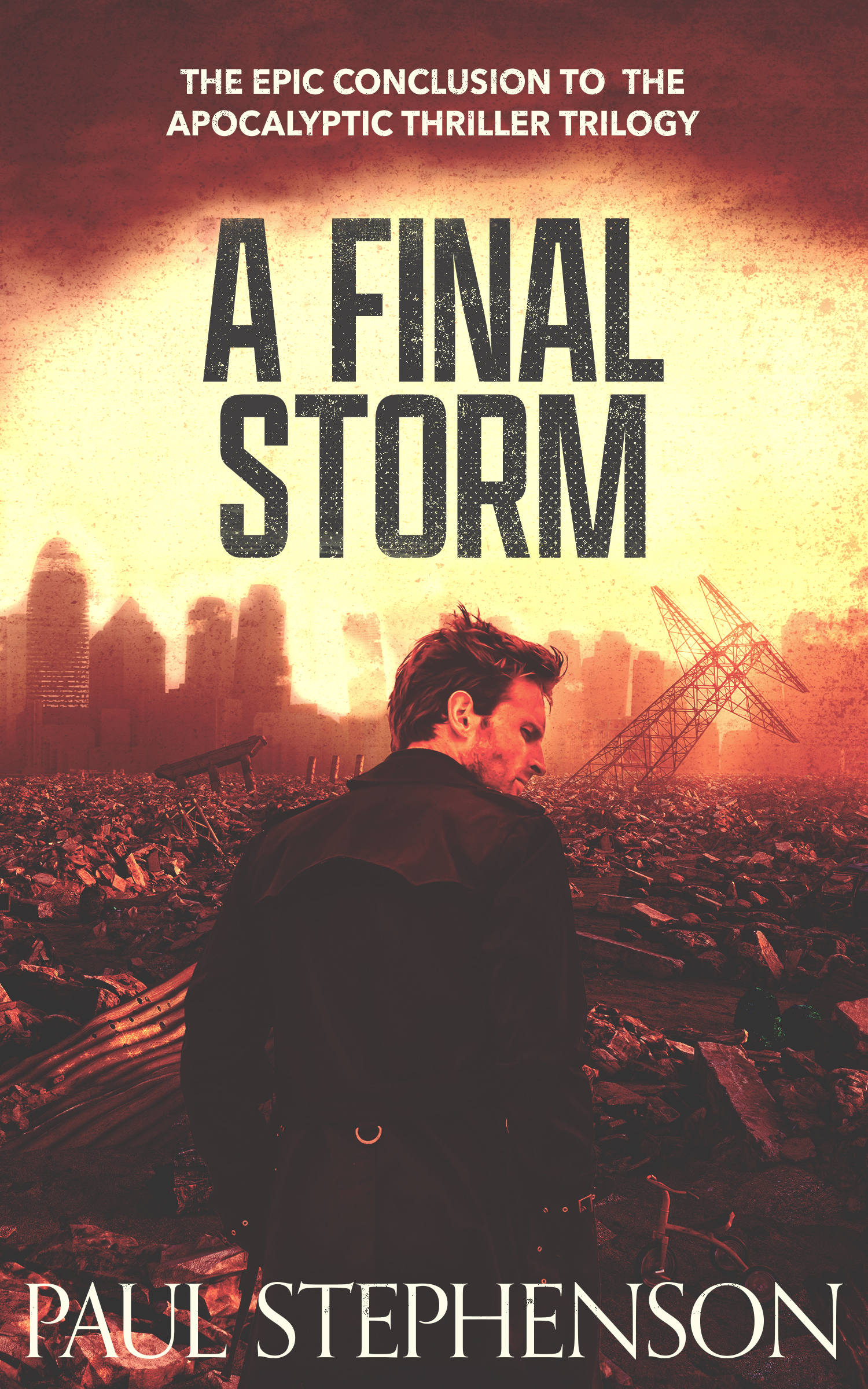 A Final Storm - Book Three of the Blood on the Motorway Saga